Mustang Parts, Boss Parts, Cobra Jet Parts, Shelby Parts!


©1997-2017 All Classic Motors, Ltd. All rights reserved.


All Classic Motors Ltd.is not affliliated with the Ford Motor Company or its related companies in any way.



Mustang  Parts, Restoration & Appraisal Experts!





This page was last updated: September 2, 2017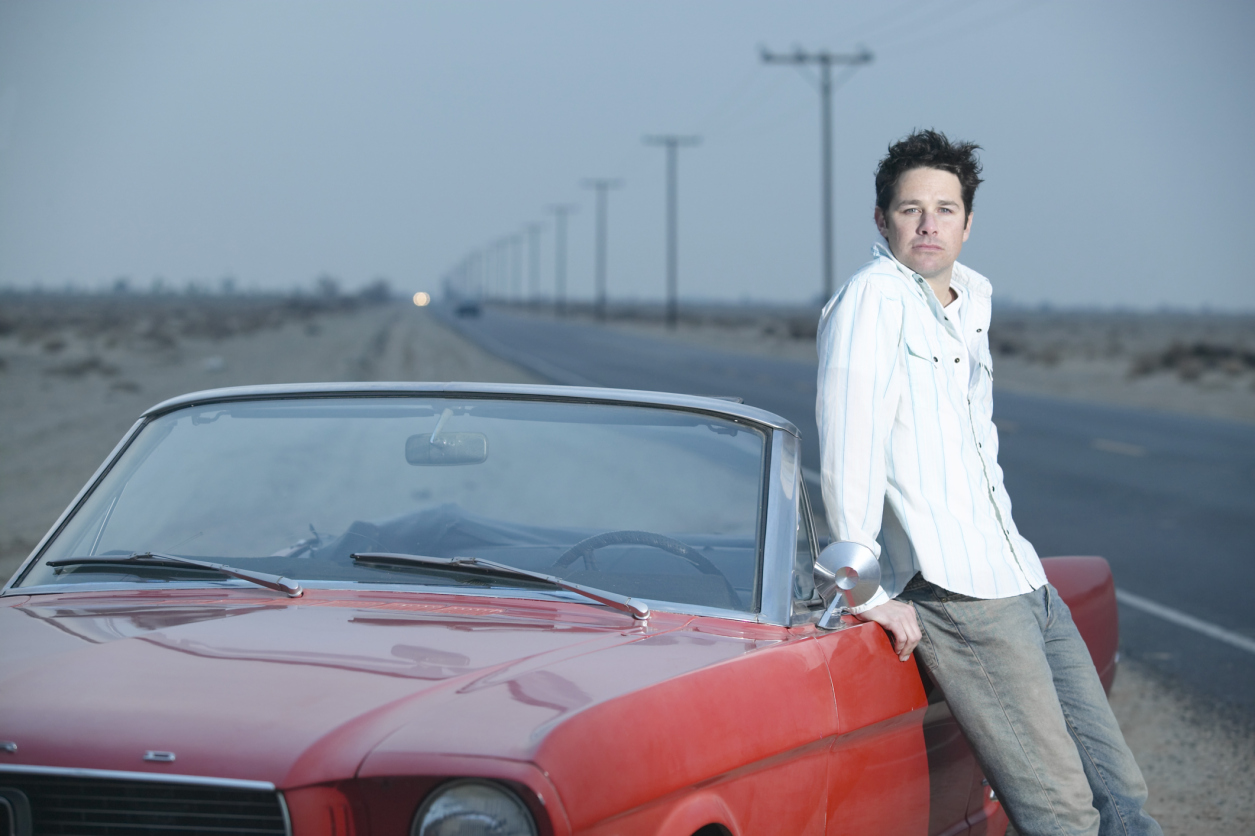 Please click on your location.